About the episode
It's the world's go-to site for information. Founded in 2001 with the aim of creating a free online encyclopedia, Wikipedia is today the largest crowdsourced collection of free knowledge in history, with over 55 million articles in hundreds of languages, all written by volunteers.
Wikipedia has no shareholders, sells no advertising or user data, and takes its neutrality seriously. The nonprofit site is funded mainly by reader donations, at an average of $15 each, along with charitable grants.
And while Wikipedia's open-editing model attracted criticism from day one – mainly due to doubts over credibility – organisations from Google to the World Health Organisation now use it as a knowledge partner.
But, in an era of fake news and the explosive rise of social media, is Wikipedia's model at risk? How can it ensure its crowdsourced content is accurate and unbiased? What is Wikipedia doing to ensure its articles reflect all voices and communities, and not just those in the wealthy west?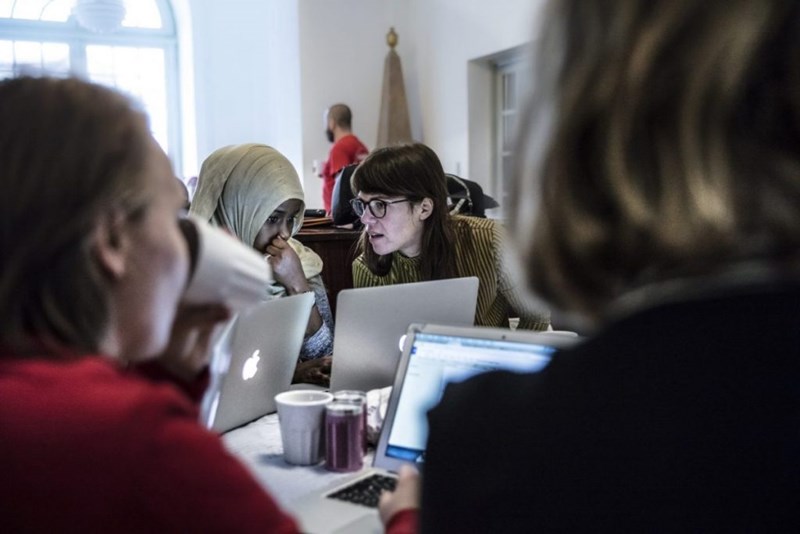 In this episode of the Impact Room, answering these questions and more, is Lisa Seitz Gruwell. Lisa is chief advancement officer at the Wikimedia Foundation, the US-based nonprofit that is responsible for Wikipedia and its partner sites. Lisa takes us on a deep dive through Wikipedia's efforts to boost inclusivity and tackle bias, the frontline fight against fake news, and why equitable access to knowledge should be a global concern.
To know more about the Wikimedia Foundation, visit their website or follow them at @Wikimedia.
The Impact Room is brought to you by Philanthropy Age and Maysa Jalbout. Find us on social media at @PhilanthropyAge.
About the host
---
Maysa Jalbout is a leader in international development and philanthropy. Her previous roles include founding CEO of the Abdulla Al Ghurair Foundation for Education, a $1bn philanthropic initiative based in Dubai, and founding CEO of the Queen Rania Foundation. Maysa is a visiting scholar at MIT and ASU, and a non-resident Fellow at the Brookings Institution. Find her on Twitter, @MaysaJalbout.