About the episode
The number of forcibly displaced people around the world has passed 100 million for the first time since records began. This is due to a growing caseload of conflict, natural disasters, economic instability, and hunger, situations often caused or exacerbated by climate change.
Ukraine alone has generated more than six million refugee movements since the Russian invasion in February, and the knock-on effect that this has had on grain exports has triggered global food shortages, which in turn threaten to lead to widespread unrest, and likely more displacement.
The humanitarian system is at breaking point and with global displacement tipped to hit one billion by 2050, there is an urgent need for new and innovative solutions.
Have we reached a tipping point? Do we as a world need to rethink our collective conscience regarding freedom of movement and what it means to be a refugee? Is the current system fit-for-purpose or does it need an overhaul?
In a special edition of The Impact Room recorded in the run-up to World Refugee Day, host Maysa Jalbout interviews Filippo Grandi, the UN's High Commissioner for Refugees.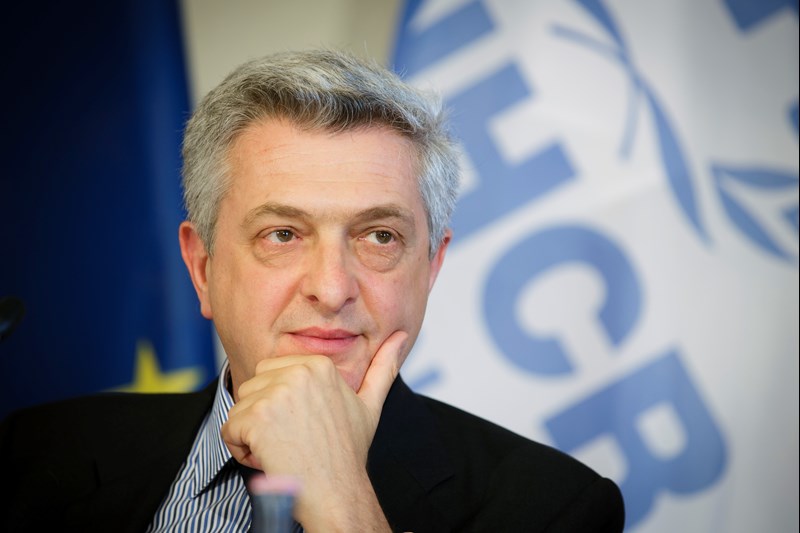 Encouraged by how European countries had responded to the outflow of Ukrainians, the UNHCR chief says: "It proves it is possible to deal with displacement crises rationally, coherently, and efficiently… and without too much political drama."
But he says that he is "worried" that resources were going to Ukraine at the expense of other crises in countries like Bangladesh, Venezuela, and Uganda.
Grandi, who took the helm at UNHCR in 2016, says the fact that more than six million had fled Ukraine in just a few months makes the "major refugee crisis" in Europe in 2015/6 "look very small".
And he calls for that the "extraordinary" response from the private sector and individuals to help Ukrainians "to be structured, sustained, and amplified to other parts of the world".
Also interviewed in this episode of The Impact Room is Sasha Chanoff, the founder and CEO of Refuge Point, a non-profit running refugee resettlement programmes and advocating for policy changes for the rights of refugees globally.
Prior to setting up Refuge Point, Chanoff worked with UNHCR in Kenya and with the International Organisation for Migration throughout Africa, and he is the co-author of the book Crisis to Calling: Finding Your Moral Center in the Toughest Decisions.
Describing the global humanitarian system as "not fit for purpose", Chanoff says the voices and needs of refugees needed to more central to aid programming.  
"We need to find ways to enable refugees to stand on their own two feet, support themselves and contribute to their communities," he tells Maysa, explaining that responses needed to be longer-term to reflect how long people were typically displaced.
One organisation that is trying to help find long-term solutions is Talent Beyond Boundaries (TBB), a nonprofit that helps to match skilled refugees to job opportunities in new countries.
Since launching in 2016, TBB has found durable work solutions for hundreds of refugees in private and public sector companies in Australia, Canada, and the UK, with plans to expand into Portugal, Ireland, Belgium, the US, and New Zealand.
TBB's CEO, Steph Cousins, explains to Maysa how her organisation is working with both governments and private companies to support labour mobility for refugees and plug gaps in global talent.
Also appearing on this episode of the podcast, are two young people who share their experiences of living as refugees. They give their views on a global system that is supposed to help them, but which in some cases makes their lives harder.
Amna Abo Zuhair is a monitoring and evaluation project manager at Sitti, a social enterprise employing refugee women from Jerash camp in Jordan in order to make soap that is sold to global retailers.
The 29-year-old is also the programmes coordinator and a project manager for Banaat Connect, supporting language exchange sessions for Palestinian refugee women, as well as a steering committee member of the Refugee Self-Reliance Initiative (RSRI), a global multi-stakeholder collaboration promoting opportunities for refugees become self-reliant and achieve a better quality of life.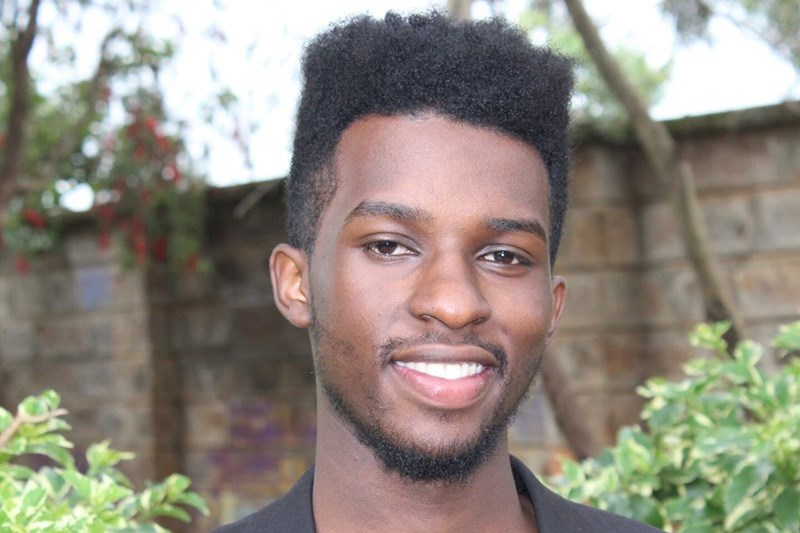 Rwandan refugee Jean Marie Ishimwe, 25, is the chairperson and lead of a refugee led organisation known as Youth Voices Community (YVC), which focuses on giving a voice to refugee and vulnerable local youths in Nairobi, Kenya. He is also the founder of a refugee-led Social Enterprise called Nawezaa, which uses media, mentorship, and technology to create impact in refugee communities.
The Impact Room is brought to you by Philanthropy Age and Maysa Jalbout. This episode was produced and edited by Louise Redvers. Photocredit: UNHCR/Andrew McConnell.
About the host
---
Maysa Jalbout is a leader in international development and philanthropy. Her previous roles include founding CEO of the Abdulla Al Ghurair Foundation for Education, a $1bn philanthropic initiative based in Dubai, and founding CEO of the Queen Rania Foundation. Maysa is a visiting scholar at MIT and ASU, and a non-resident Fellow at the Brookings Institution. Find her on Twitter @MaysaJalbout.